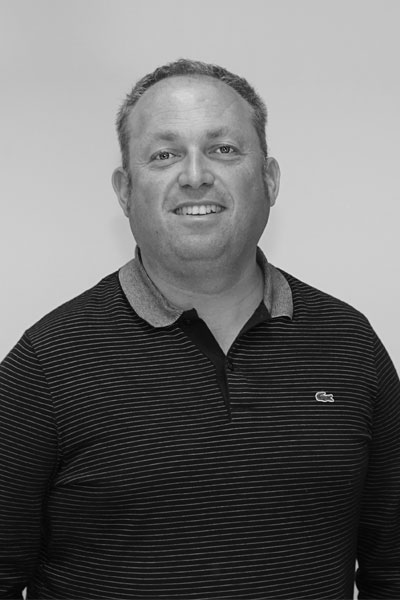 Joan Valerià Ferrer
COLLEGIATE ARCHITECT NUM: 7.587
Graduate in the School of Architecture of Valéncia (ETSAV)
In 2003 he started the development of different projects and jobs on his own.
In 2005 he created the professional team of TALLER d'ARQUITECTURA.
He is a municipal architect of the towns of La Vall de Gallinera and La Vall de Laguar (Alicante). Urban Planning and Public Works Area.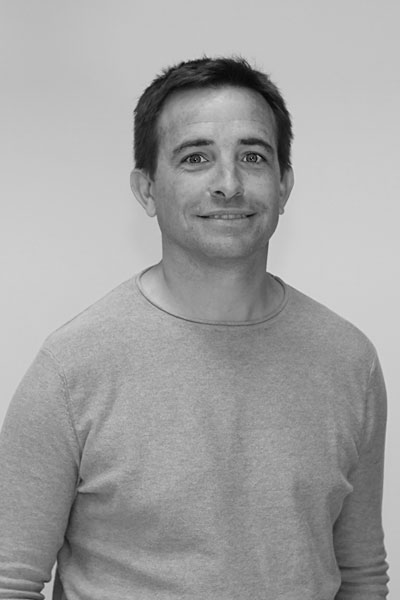 Jose Joaquin Sirera
TECHNICAL ARCHITECT IN EXECUTION OF WORKS SCHOOLED NUM.: 3188
Titled in the E.T.S. OF ENGINEERING OF THE BUILDING of the Polytechnic University of Valéncia.
In 2003, he began his work as a Technical Architect in the group of companies PROMOCIONES DENIA – LA SELLA GOLF RESORT and made his own collaborations in different external projects.
In 2005 he joins the professional team TALLER d'ARQUITECTURA.
Since 2009 he has been carrying out technical collaborations in the construction of ecological and bioclimatic housing with the architect Luis de Garrido.
Vicent Ferrer
COLLEGIATE ARCHITECT NUM.: 12.429
Graduate in the School of Architecture of Valéncia (ETSAV)
He develops the final project at the National School of Architecture of Normandy (ESAN) in France.
Collaborates with the international studio ARCHITECTURE-STUDIO (Paris).
In 2010 he works as a Municipal Architect in the town of Parcent (Alicante). Urban Planning and Public Works Area.
Start your professional collaboration with TALLER d'ARQUITECTURA.